Transform your business into an experience.

Build your brand's silent ambassador.

Share your story and make them talk about you.
Start your Identity quest
Tell your story
evoke emotion . inspire action . solve problems . create memorable experiences
Discover
Gathering and analyzing all data about business' features.
Strategize
Strategize your succes through complex planning and wireframing.
Shape
Design your dreams and shape them into your brand experience.
Guide
All the wisdom packed into a guide to good brand direction and practice.
Share & Expand
Share your story and make them talk about you even when you are not in the room 😉
Monitor
Analyse your performance to boost the return and ensure long term success.
Art direction: holistic
We have an interest in the mysterious alliance between the message, the tool and graphic design.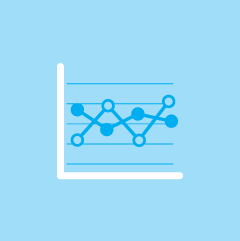 Marketing research
Finding out what it takes to love your brand. Brands are not what they say they are. Brands are what consumers say they are.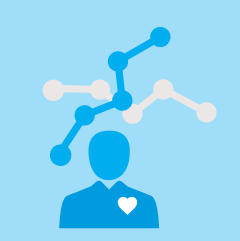 Creative marketing strategy
Ensuring your message addresses your client's needs. Consumers don't buy what you sell. They buy what has value to them.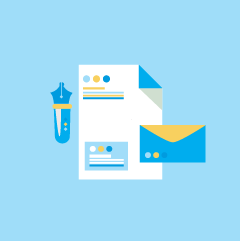 Branding
Transforming your business into an inspiring memorable experience. Branding is about making an emotional connection.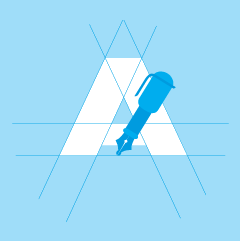 Design
Carefully building your brand's silent ambassador to provide your consumers with instant and positive brand recognition.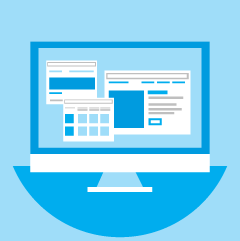 Web & Mobile application
Building websites and apps that solve business problems and make people's lives easier. Make a measurable difference.
Some of Our Work
We strategically and creatively build brands that redefine expectations, inspire action, and create memorable experiences. And the reward for a well done work is the opportunity to do more.
Past brand experience
Just helping businesses to craft honest, emotional customer experiences. We love our awesome clients.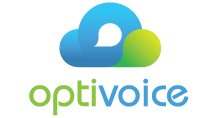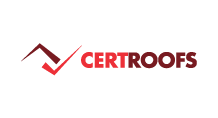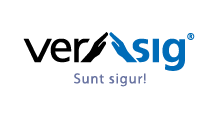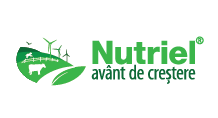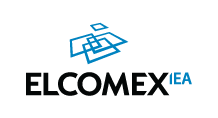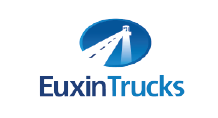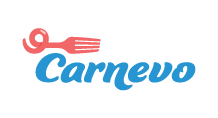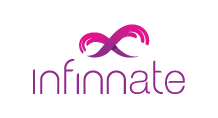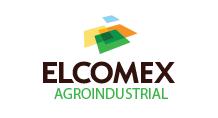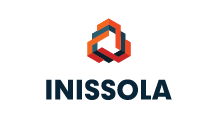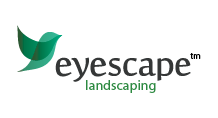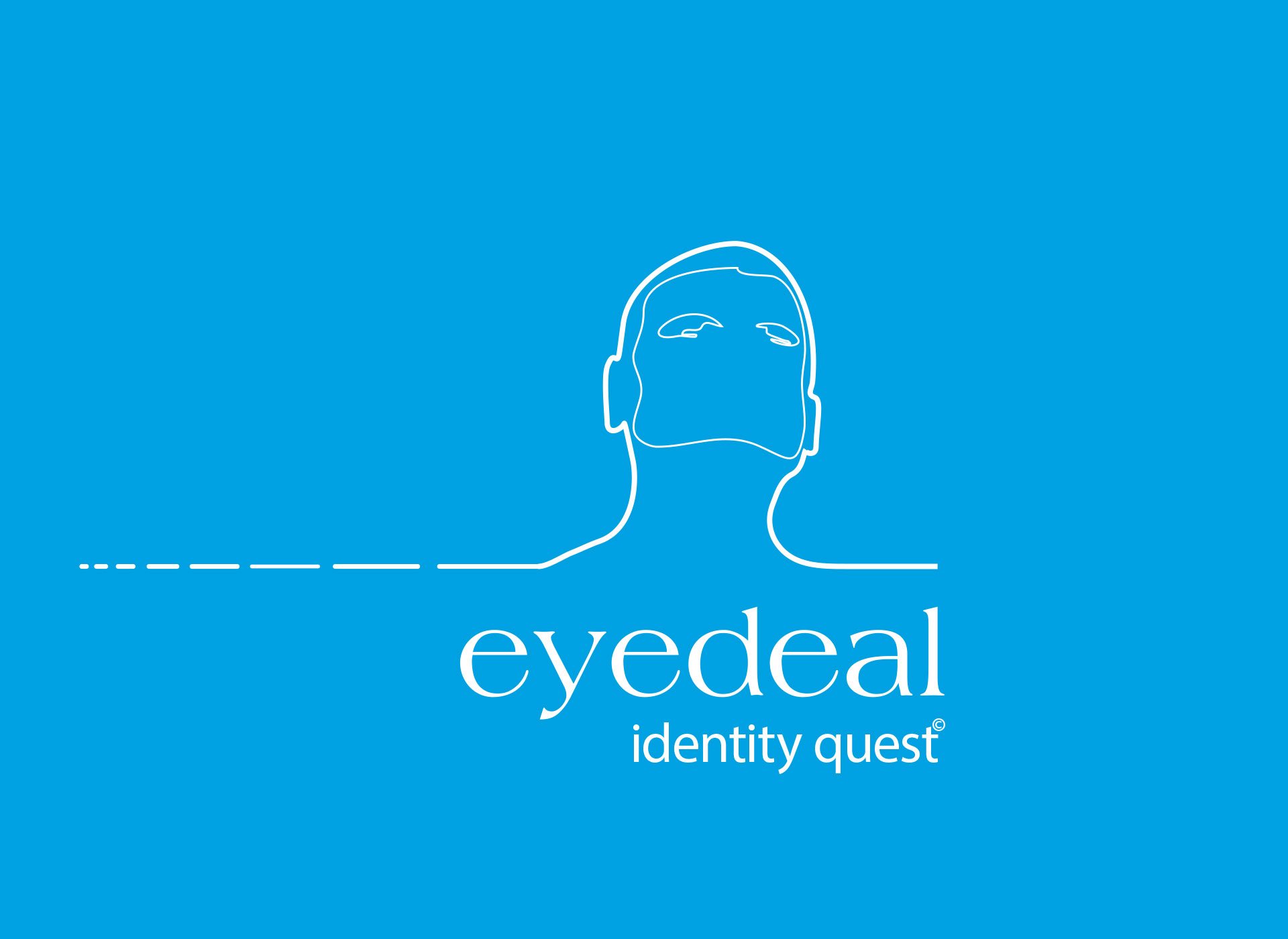 Are you ready for an awesome Identity?
oh yeah